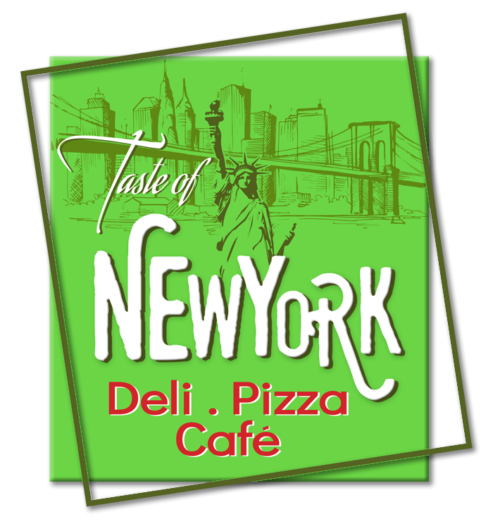 Get 5% off  when you

order online only

 
For Orders $25 or more. Minimum Delivery $15.

Our Delivery Service Available Now up to 7 Miles Monday through Thursday Only.
No Delivery on Friday, Saturday & Sunday.
Delivery orders may take up to 50 mins or more.
Discount will apply at Checkout.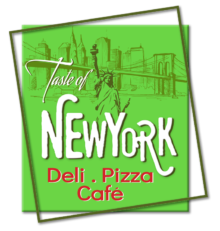 © TNY Deli, Pizza & Cafe, NC 2021. All Rights Reserved.